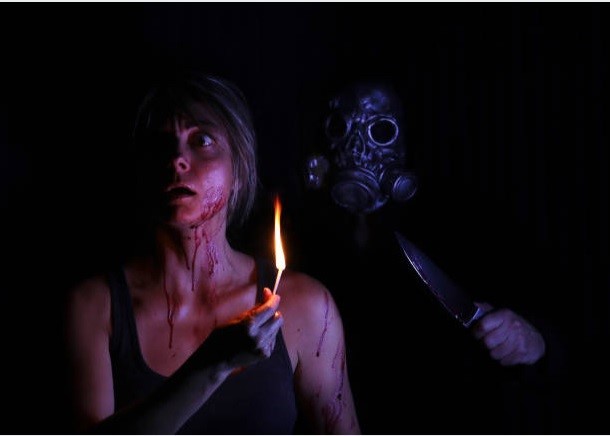 Halloween Vacation Ideas
We hope you MissDirection Entertainment fans had a happy Halloween! We sure did. But just because this holiday has passed doesn't mean you can't start planning for next year! Check out some of these spooky places you can put on your 2019 Halloween bucket list:
For those who don't want to get *too* scared: Mickey's Not So Scary Halloween Party in Orlando, FL
This Disney party is perfect for those who love Halloween but don't necessarily love the blood, gore, and scares this day can bring (Halloween Horror Nights at Universal, we love you, but you're also super freaky!!). This tame Halloween fest lets you enjoy a meet-and-greet with your fave Disney characters as you trick-or-treat throughout the park!
For the horror film buff: Women in Horror Film Festival in Peachtree City, GA
This event celebrates and showcases horror films and shorts created by women filmmakers and is held just a few miles away from where The Walking Dead is filmed! This fest also has a lot of cool vendors selling spooky artwork, clothes, and other knick knacks. Fingers crossed you'll see your gals at MissDirection Entertainment win an award there someday!
For those who've always wanted to be an actor in a horror: Delusion in Los Angeles, California
This interactive theatre experience places you right in the middle of a chilling story with branching narratives based on how you and fellow guests choose to follow the story. Half-way between a haunted house and an escape room, this is one spot we def want to go to next Halloween!

Just because October is over doesn't mean it's still not the perfect time to watch our new film, Beverly Hills Ghost! Buy it now on iTunes, Google Play, or Amazon Prime.