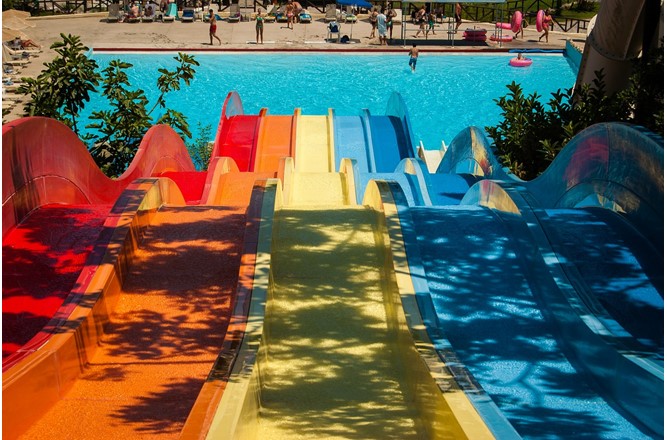 Screenwriting Tips From Some of our Favorite Women Filmmakers
You have the idea, you have the dream, you have the story to tell, you have...nothing written. But there's always time to do it, after all you have plans to see a movie, or it's a nice day, or perhaps your computer is out of reach and moving from your exact position is not an option, the excuses are endless! It sounds like you could use a little motivation and advice to kick your behind into gear. Like momma always said, "you can do anything you set your mind to!"
Here's some more advice from other wise writing women.
https://pixabay.com/en/home-life-sofa-couch-comfortable-1822426/
Find your work space, and wear "adult" clothes.
It's so nice writing from home, you can work while lying on the couch, wearing your oversized t-shirt, eating leftover pizza, and watching Netflix. The only problem is you're probably not actually doing much writing! So take some advice from Diablo Cody, best known for writing a little movie called Juno, and get showered, get dressed, and get off the couch. Find a place where you can concentrate on writing and not get distracted.
https://pixabay.com/en/justitia-goddess-goddess-of-justice-2597016/
Don't judge yourself…(or at least hit pause)
It's pretty easy to come up with reasons to stop writing, but you didn't decide to be a filmmaker because you thought it was easy (if you did, please let us be your rude awakening)! You have something to say, and the world deserves to hear it. So write little notes to yourself that remind you how great you truly are! And take Nia Vardalos's suggestion, you know that woman who wrote and starred in My Big Fat Greek Wedding, and start asking, 'why not me? I'm doing this. I'm an optimist. I can write a script and I can sell it.'"
https://pixabay.com/en/water-park-slide-the-sun-weather-497927/
Don't let the perfect be the enemy of the good
Sometimes it is hard to let things go, I'm looking at you person who pushed me on the subway 5 years ago and did NOT apologize, but that doesn't mean you shouldn't. Take it from someone who knows all about writing, the incomparable Tina Fey says: "It's a great lesson about not being too precious about your writing. You can't be that kid standing at the top of the waterslide, overthinking it . . . You have to let people see what you wrote."

Now, get to writing! And when you finish (not if), learn how to protect and safeguard your script.