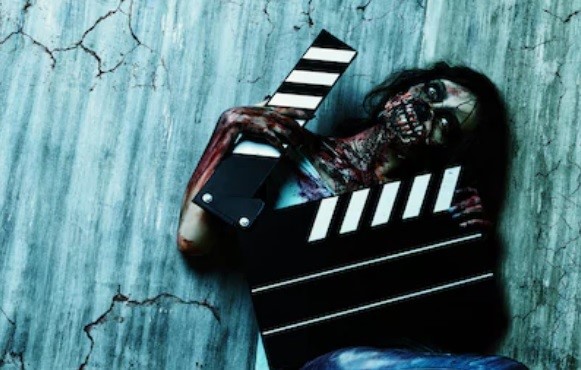 Horror Films Directed by Women Part 2
Did you enjoy our previous blog post listing some of our favorite horror films directed by women? Well, you're in for a treat! We had so many favorites that we decided to create a part two follow up – yeah, you can begin your happy dance now. And who knows, a part three might just be coming your way soon…
Check out the following flicks that gave us chills from beginning to end:
Pet Sematary (1989) directed by Mary Lambert
Written by Stephen King, this film about a family that relocates to Maine gets pretty twisted right away. This flick will have you dodging all pet cemeteries for the rest. of. your. life.
American Psycho (2000) co-written and directed by Mary Harron
We love a good Patrick Bateman meme, but nothing beats watching the original film. If you love A-list celebs, intelligent satire, and a killer (pun intended) soundtrack, you'll adore American Psycho.
XX (2017) directed by Annie Clark, Jovanka Vuckovic, Karyn Kusama, and Roxanne Benjamin
When this rockstar group of women saw so many ladies getting passed over for horror anthology projects, they decided to make their very own! Want to learn the mysteries of The Box? Or what happens at The Birthday Party? Then you'll have to check out this creepy anthology!
Beverly Hills Ghost (2018) directed by Kemmy Moran
Okay, tbh we're biased here because we made it, but our horror comedy Beverly Hills Ghost is like our baby and we think you'll love it, too! We present a spooky murder mystery set in one the world's glitziest cities, so you know it will be freaky as well as fabulous!